K M Builders
Laraghcon, Lucan,
Co. Dublin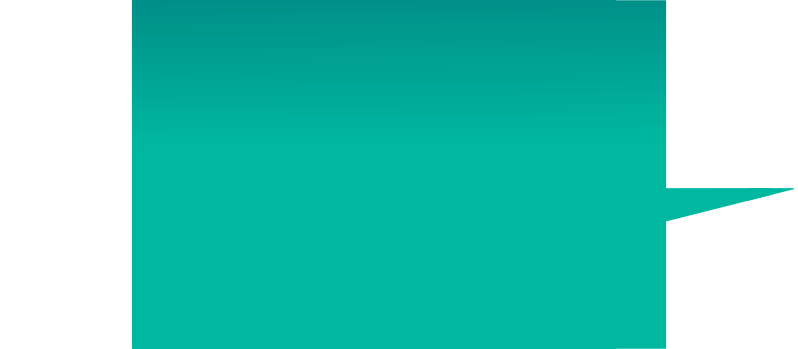 "Kevin has completed renovations for me on several occasions . he is very knowledgeable and keeps up to date on current trends and materials.
i had my own plans but was delighted when he offered alternative ideas.
his workmanship is second to none and he shows a great attention to detail.
he is very hard working and thorough and will always explain the building process.
i would have no hesitation in recommending Kevin for any project."
Violet, Dublin 3.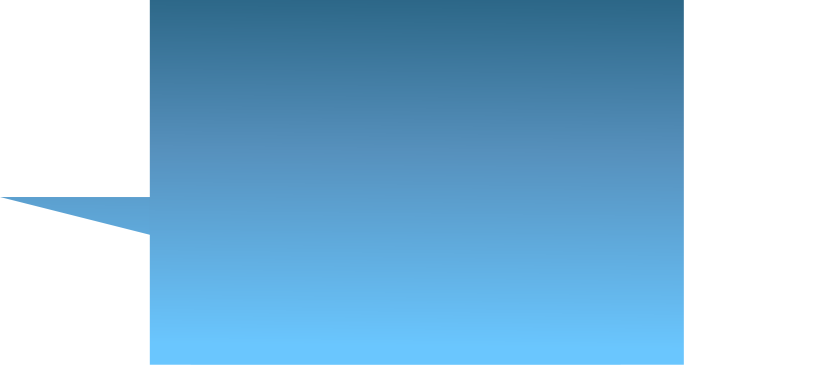 "Very pleased with the work Kevin has completed and rate the overall project as a great success.
The project timeline was aggressive given that the house was gutted, Kevin delivered on his commitments. An important aspect of the service Kevin provides was his genuine honesty and valuable work experience. Kevin was very reasonable when asked for extra work to be done during the course of this job. Kevin's work is of a very high standard and tidy throughout. Kevin has provided us the perfect platform to build a home for our young family."
Cheers,
Wes, Dublin 22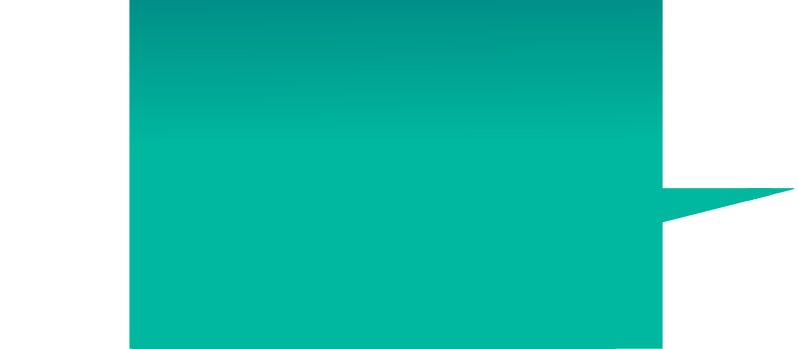 'Working with KM Builders Dublin was a pleasure from start to finish. They offered helpful design advice on how to achieve the best results with our build and at competitive prices.
The site was kept neat and tidy at all times which minimised the disruption to our daily lives.
The finish and attention to detail was second to none and I would have no hesitation in recommending to anyone!'
Ciaran, Co Dublin